Spotlight Search in Adalo Form
Update the current Adalo form. So users can search and click froma dropdown menu to link relationships.
Sample: I want to add a product to my inventory and when I do in the from I want to add a the related colors.
Right now adalo don't let you link relationships in the adalo form with many to many.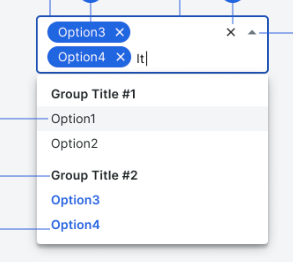 There are no comments on this post.